Slimy Robert Mueller is leaking like a sieve today, about a possible Michael Flynn indictment coming next week. But there's more than Michael Flynn that appears in slimy Mueller's court filing. As many as 34 total filing in the D.C. federal court have been spotted. All of them sealed.
34 cases filed by Mueller in D.C. Federal Court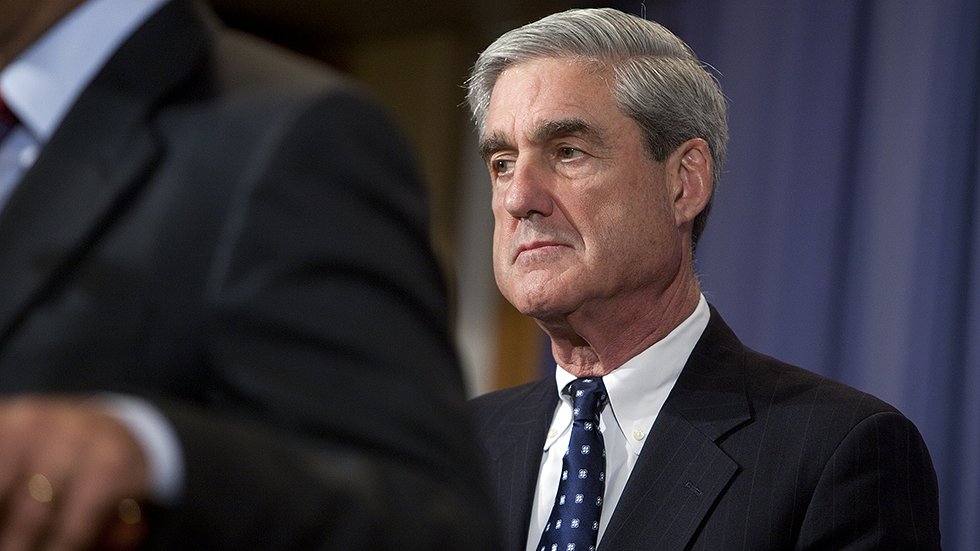 Special Counsel Robert Mueller's probe into Russia's alleged interference in the 2016 presidential election continues to hang over Washington, D.C. like a dark cloud. The investigation, which has already produced two indictments, former Trump campaign manager Paul Manafort and business partner Rick Gates, may very soon engulf even more political figures. A lot of them.

Rumors are swirling after 34 sealed cases were filed in the D.C. federal court.
Fifty sealed indictment this morning in East District of Virginia today. Are we dumping our color of law Ratlines gents? pic.twitter.com/hpievn6duP

— TruthLeaks (@GeorgWebb) November 9, 2017
A few other words of caution: sealed indictments are not uncommon and the U.S. attorney's office in DC does many complex cases. Mueller is not the only active prosecutor working in that courthouse. I'm not saying nothing is cooking, but don't read too much into docket numbers.

— Benjamin Wittes (@benjaminwittes) November 9, 2017