With reports of 3 to 5 people killed by a gunman near Corning Union Elementary School, the first thought was, poor children. But now reports are coming out that while a couple of kids were injured in the shooting, non of them died, and none of the them have life threatening injuries.
No children killed at Corning Union Elementary School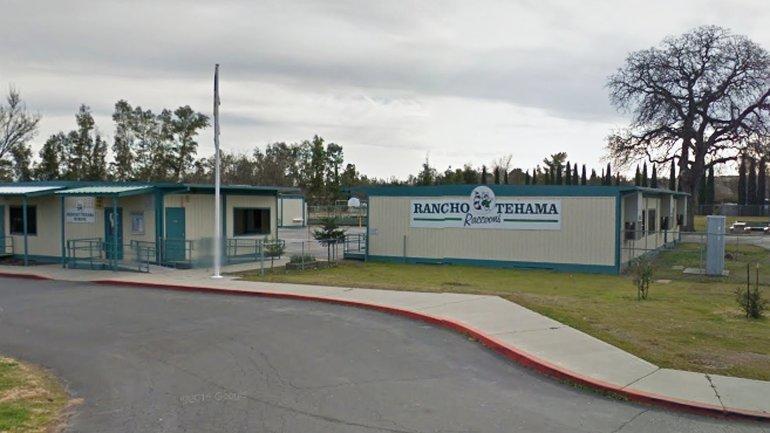 No students killed in Tehama Co. shooting but a number were shot and wounded. https://t.co/7hyk8fJ2sr

— KTVU (@KTVU) November 14, 2017
Rancho Tehama is west of Red Bluff CA. Very rural. Local papers say two people in pickup killed. No children killed but some wounded. Was a string of shootings in area.

— LynD (@OregonBrady) November 14, 2017
Update on the shooting in Northern California:

• No students were killed according to police.
• Shooting happened at 7 different locations.
• 5 people dead.

— Ryan Saavedra 🇺🇸 (@RealSaavedra) November 14, 2017
There are reports of as many as seven crime scenes. Reports say this shooting started at the perpetrators house.
At least 7 shooting scenes in Tehama County, Northern California
Two children wounded
Reports five have died, including the shooter
Multiple wounded

Another felon with a gun #RanchoTehamaShooting #TehamaShooting

— DeDeKim (@ZDeDeKim) November 14, 2017