Jeff Sessions and Trey Gowdy are worthless and too cowardly to investigate the Clinton Crime Family and the Uranium One deal. That's how it always goes with Gowdy who talks a good game but never delivers. I don't know how these two clowns are going to be able to spin this one though. Apparently audio recordings of the Russians attempts to bribe Bill and Hillary Clinton exist. These bribes include giving money to the Clinton Foundation.
Recordings exist of Russians trying to bribe Clinton Crime Family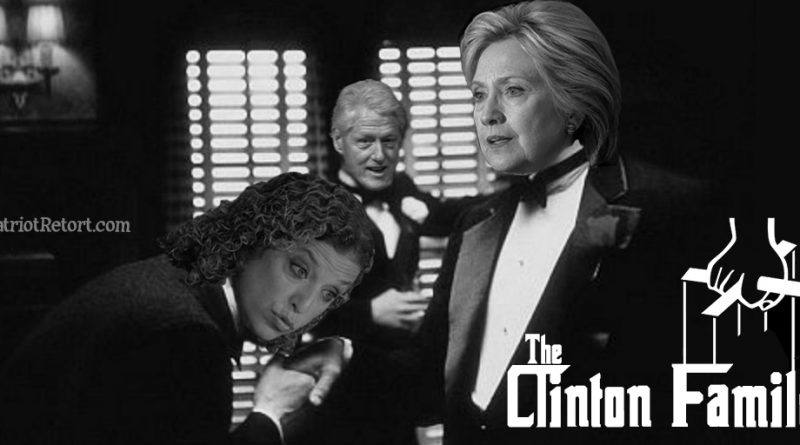 In an appearance Tuesday on Fox News Channel's "Hannity," Breitbart editor at Large Peter Schweizer, president of the Government Accountability Institute and author of "Clinton Cash," revealed there were audio recordings of Russian officials demonstrating they were willing to use "bribery" to get favors from the former President Bill Clinton and his wife former Secretary of State Hillary Clinton.

According to Schweizer, that included giving donations to the Clinton Foundation.

He added that had there been this body of evidence compiled on anyone else in an elected office, from President Donald Trump on down, they under investigation.