Turns out Fusion GPS, authors of the Trump-Russia peepee dossier (first paid for by NeverTrump Republicans, then Hillary Clinton) paid three separate liberal journalists to spread the fake news of the Trump-Russia dossier that's been debunked. Of course, the news of these liberal hack reporters has been redacted. Anyone want to bet CNN is one of the organizations that these "journalists" work for?
Fusion GPS paid three left wing reporters to spread fake dossier information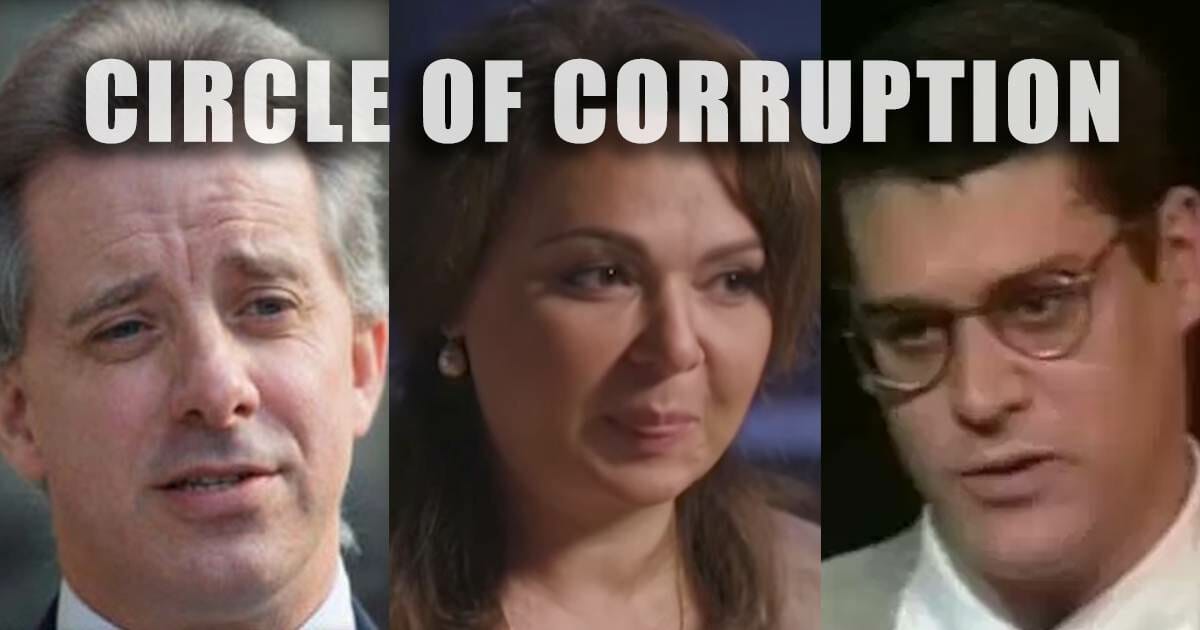 Unsealed court documents reveal that Fusion GPS, the firm behind the salacious 34-page Trump-Russia Dossier, was paid $523,000 by a Russian businessman convicted of tax fraud and money laundering.

The Russian businessman's lawyer, Natalia Veselnitskaya, was a key figure in the infamous June 2016 meeting at Trump Tower arranged by Fusion GPS associate Rob Goldstone.

And now this…

Fusion GPS was paying liberal reporters between June 2016 and Februaryto push their propaganda.
Breaking: Fusion GPS made payments to THREE JOURNALISTS known to have reported on Russia issues. Hmmm. Who were they?🤔#MAGA 🇺🇸 https://t.co/spO6wk5sHM

— Katrina Pierson (@KatrinaPierson) November 22, 2017
I wonder if Charlie Rose is involved?