Turns out Thanksgiving was a big dud for NFL attendance. The game in D.C. between the New York Giants and Washington Redskins (two major media markets) was played before a half empty stadium on Thursday night. This comes out on the heels of small crowds in Detroit and Dallas for earlier games. In the end it's all cool though. Overrated thugs will still be paid millions of dollars by billionaire owners how lack respect for the anthem, country and military just like the players. And Roger Goodell will get his $50 million per year contract that includes his own private jet.
Half empty stadium for Giants Vs. Redskins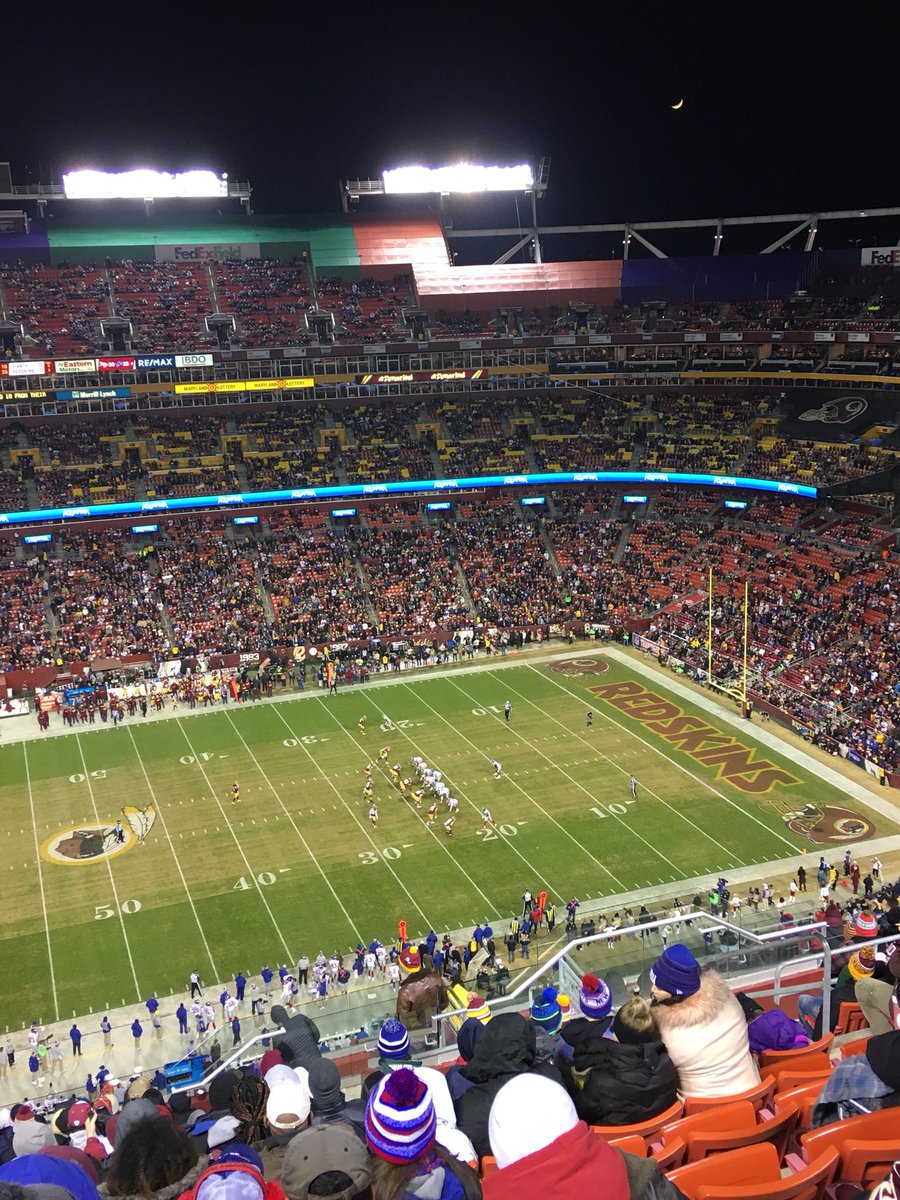 As long as the NFL's sponsors continue to get money from the American taxpayer, nothing in the NFL will change and these bloated corporations that sponsor the NFL will still end up paying hardly anything in taxes through tax loopholes that the Chamber of Commerce GOP refuses to do away with.