Not only did NFL thug players kneel and disrespect the anthem, flag, military and country again in Week 12, but NFL stadiums are getting even less people attending these "oppressive" football games. Check out some of the seats, still available for people who want to blow at least a thousand dollars for a family of four on a Sunday. You know, these "oppressed" players need your money to survive, as do the gutless owners and sponsors.
Cleveland Browns at Cincinnati Bengals (the "battle" of Ohio):
Carolina Panthers at New York Jets:
Week 12: NFL stadiums running on near empty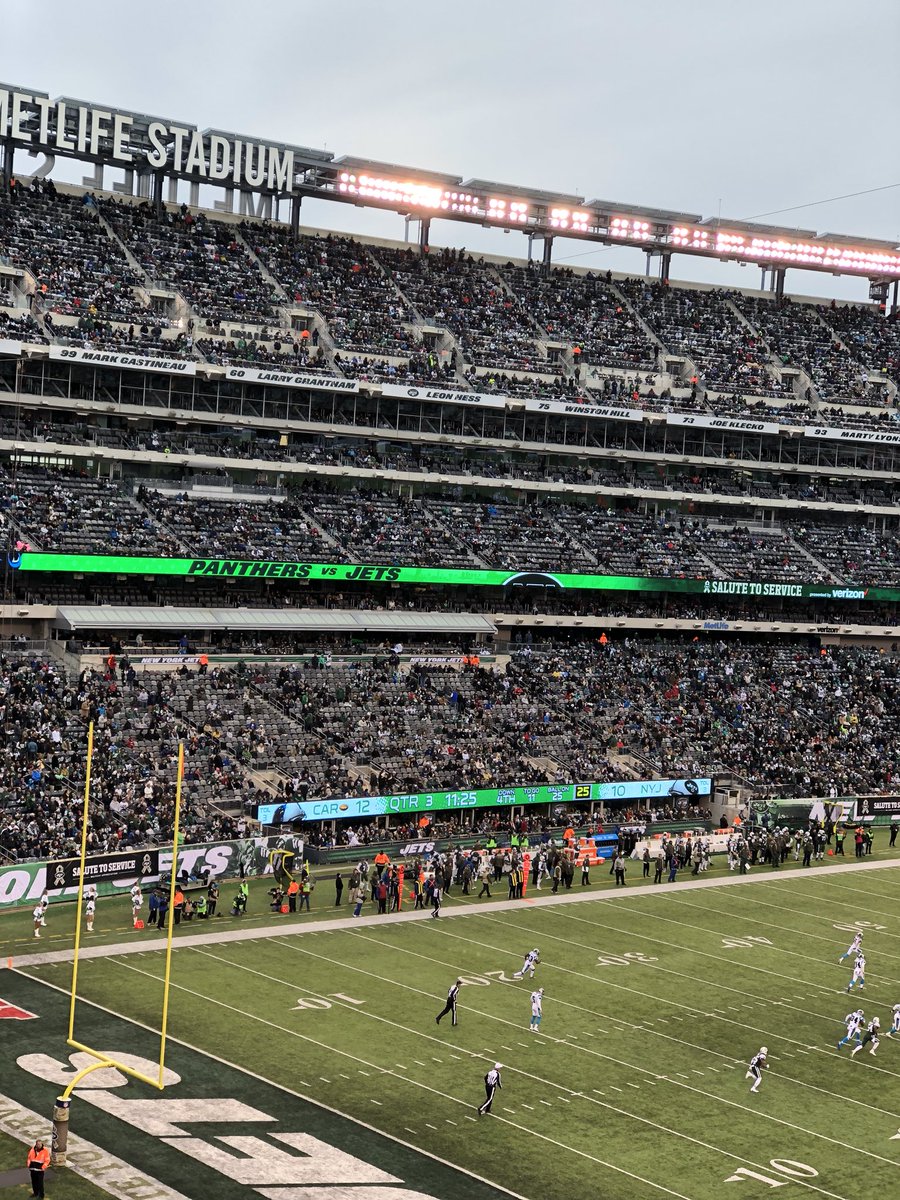 Seattle Seahawks at San Francisco 49ers:
Tennessee Titans Vs. Indianapolis Colts:
Tampa Bay Buccaneers at Atlanta Falcons
New Orleans Saints vs. Los Angeles Rams:
Denver Broncos vs Oakland Raiders:
Jacksonville Jaguars VS. Arizona Cardinals:
Suck it NFL! We ain't coming. Let this be a warning to any company that sponsors these overrated, overpaid thugs and billionaire crybaby owners. We will not be buying any of your products either. Any company that continues to do business with these disrespectful thugs is showing that they are just as disrespectful to the anthem and flag as the "oppressed" players.