Finally, the do nothing Senate passed their tax bill. It was a typical, party-line vote with no Democrats supporting tax cuts for the middle class. The only "Republican" to vote against the bill is bitter, outgoing Senator RINO Bob Corker.
GOP Senate finally passes tax bill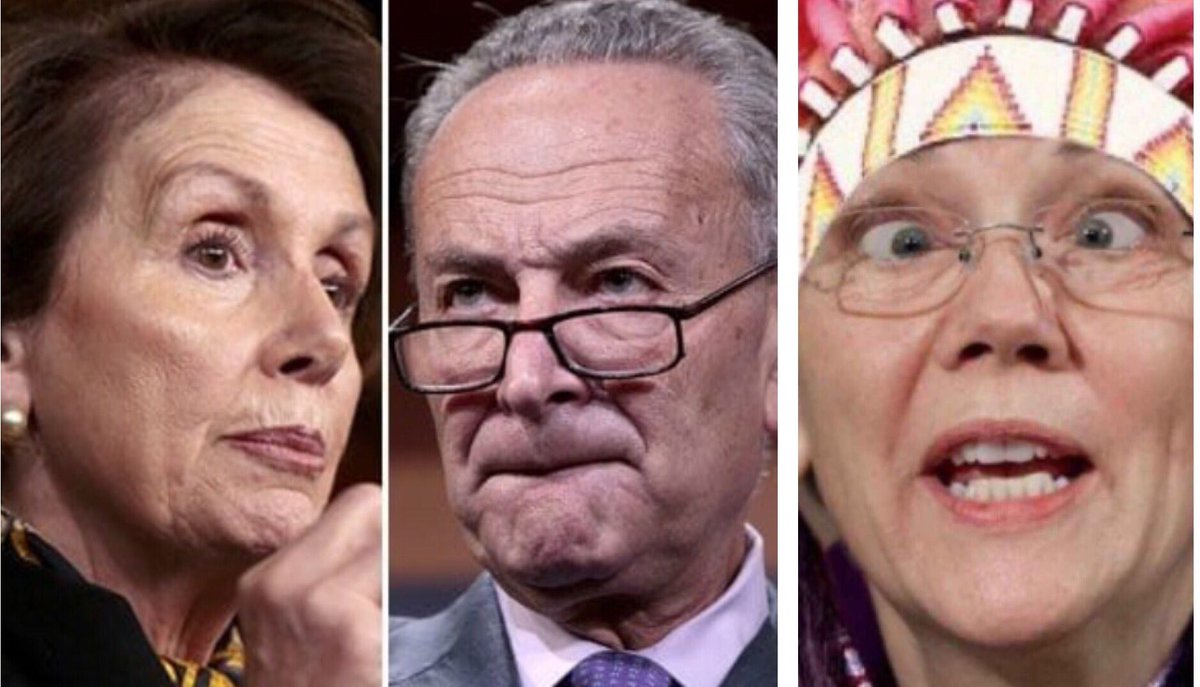 And so the day ends a lot better than the way it started. Beginning with fake news from ABC that purposely was released to tank the stock market, then being blown out of the water as completely untrue, to tax cuts for the middle class. Don't like it leftists? Suck it.
51 Senators vote in the affirmative. The bill is passed. #TaxReform

— Guy Benson (@guypbenson) December 2, 2017
BREAKING: U.S. Senate passes #TaxReform bill by a vote of 51-49.

— Matt Mackowiak (@MattMackowiak) December 2, 2017
#BREAKING: U.S. SENATE PASSES SWEEPING GOP TAX REFORM BILL, 51-49 pic.twitter.com/5lBkIofHYo

— Andrew Peng (@TheAPJournalist) December 2, 2017
To Corker and the Democrats who suddenly find themselves caring about the deficit, I wish you had so much concern while Obama run up $10 trillion in debt over eight long years. Your phony concern for fiscal responsibility isn't fooling anyone.