Matt Lauer thinks he's the victim after being fired by NBC for multiple reports of sexual harassment of NBC females. Lauer is so arrogant he's demanding a buyout of $30 from his contract that paid him $25 million per year. Sounds like one of those "oppressed" NFL thugs.
Womanizer Matt Lauer seeking $30M payout from NBC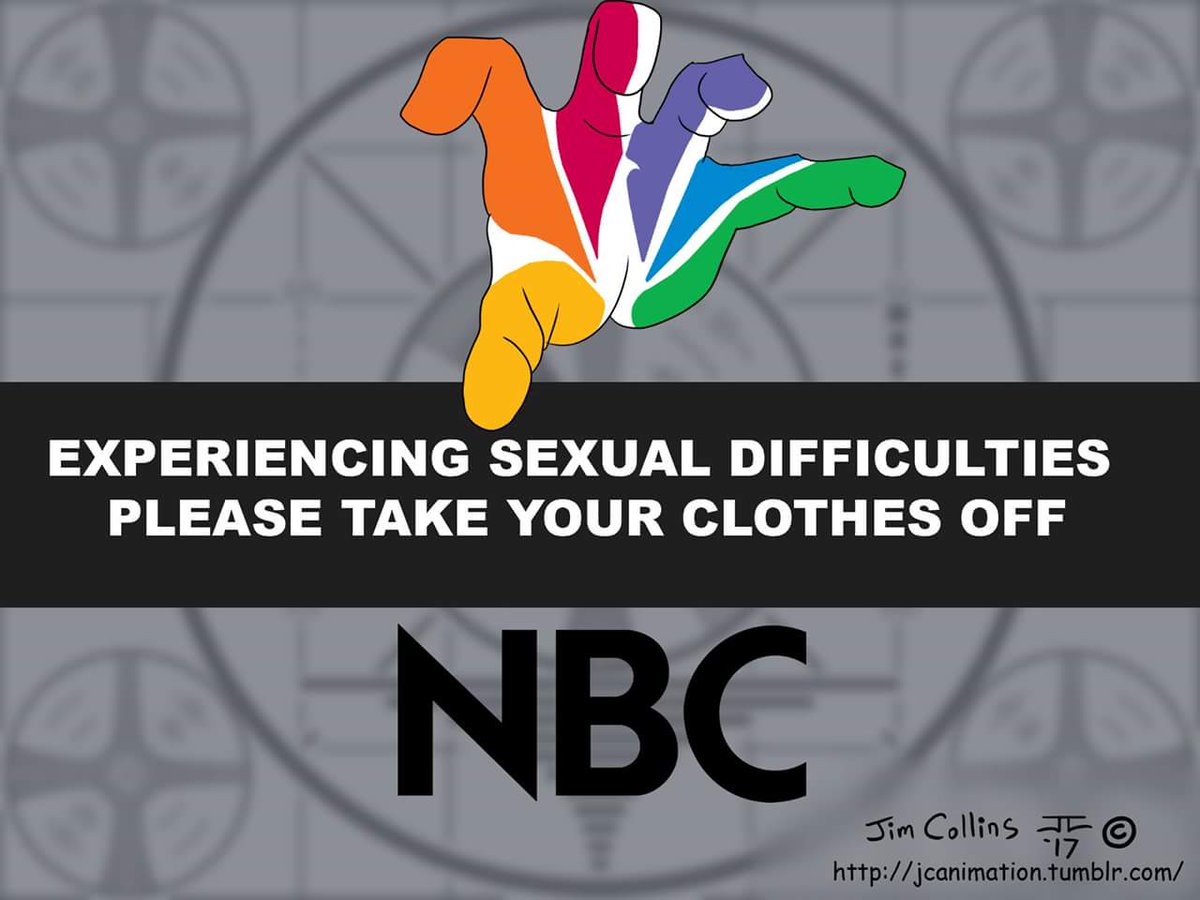 Matt Lauer, the disgraced former co-anchor of the "Today" show, is reportedly still seeking $30 million from NBC for the remainder of his contract.

Page Six reports that Lauer's lawyers are trying to get him the rest of his $20 million-per-year-contract that, if he hadn't been fired abruptly for "inappropriate sexual behavior in the workplace," would have lasted another year and a half, through 2018.