Hack Brian Ross who has a legacy of fake news and embarrassed ABC yesterday with his Flynn-Russia BS report has been suspended by ABC for a "serious error." Ross' "serious error" caused billions of losses in the stock market that promptly crashed 350 points after his fake news report. Ross has been suspended for four weeks, which include Christmas and New Years weeks that he would have had off anyway. He should be fired and investigated by the SEC. This is too light of a punishment for that hack and that fake news network.
Brian Ross suspended by ABC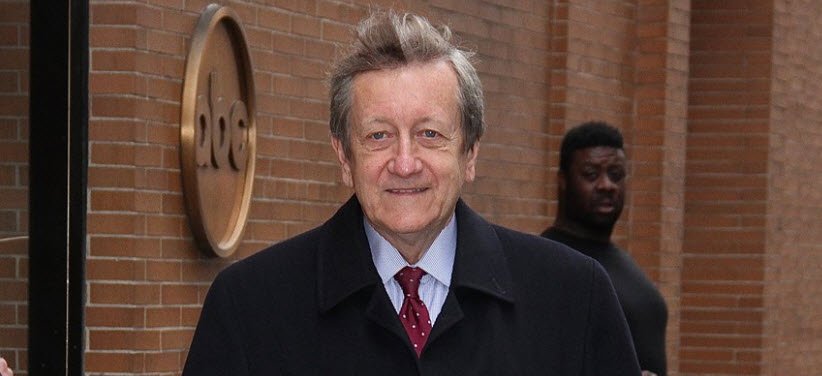 ABC suspends Brian Ross over the lying hit piece he wrote about Flynn. If you think for one second the American people can be fooled that Brian just "wrote & posted" it without anyone else knowing! Check yourself. The game of playing us for fools are over.
Propaganda pricks.

— Kambree Kawahine Koa (@KamVTV) December 2, 2017
BREAKING: ABC News apologizes for 'serious error' and suspends reporter Brian Ross for 4 weeks over faulty Michael Flynn story

— The Associated Press (@AP) December 2, 2017
And the hacks in the media still can't understand why average, everyday Americans don't trust them and even hate them. The media will never recover, ABC is all but done as a news organization now.