Not a witch hunt. That's what the left wing media, Democrat and hack Republicans like Lindsey Graham want you to believe. If it's not a witch hunt then why was Peter Strzok hand picked by Mueller to investigate the "Russia ties" to the Trump campaign? After it went public about Strzok's anti-Trump texts to a woman he was hiting on trying to get a date what did Mueller do? He didn't fire Peter Strzok, he just "reassigned" him.
Mueller goon Peter Strzok caught sending anti-Trump text messages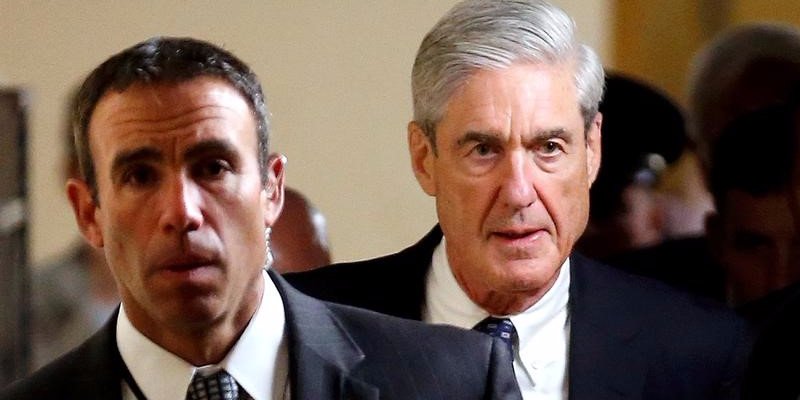 Special counsel Robert Mueller removed a veteran FBI agent from his team amid an investigation into the agent potentially sending anti-Trump text messages, according to new reports on Saturday.

Three people close to the matter told The New York Times that Mueller reassigned Peter Strzok from the team investigating Russia's election meddling to the FBI's human resources department.

The agent reportedly exchanged text messages with FBI lawyer Lisa Page, whom he was dating, during the campaign and Clinton investigation that appeared to support the Democratic presidential candidate, people with knowledge of the matter told The Washington Post.

The Post could not reach Strzok or Page.