NBC and the rest of the media are having an orgasm again, though I don't understand how this move their Trump-Russia conspiracy theory forward. Mueller leaked to the media that Paul Manafort (who has been off the Trump campaign for over a year and a half now) was reportedly talking to a Russian that is leaked to Russia last Thursday. OMFG!!! IMPEACH! IMPEACH!
Breaking news from NBC: Manafort talked to Russian linked to Russia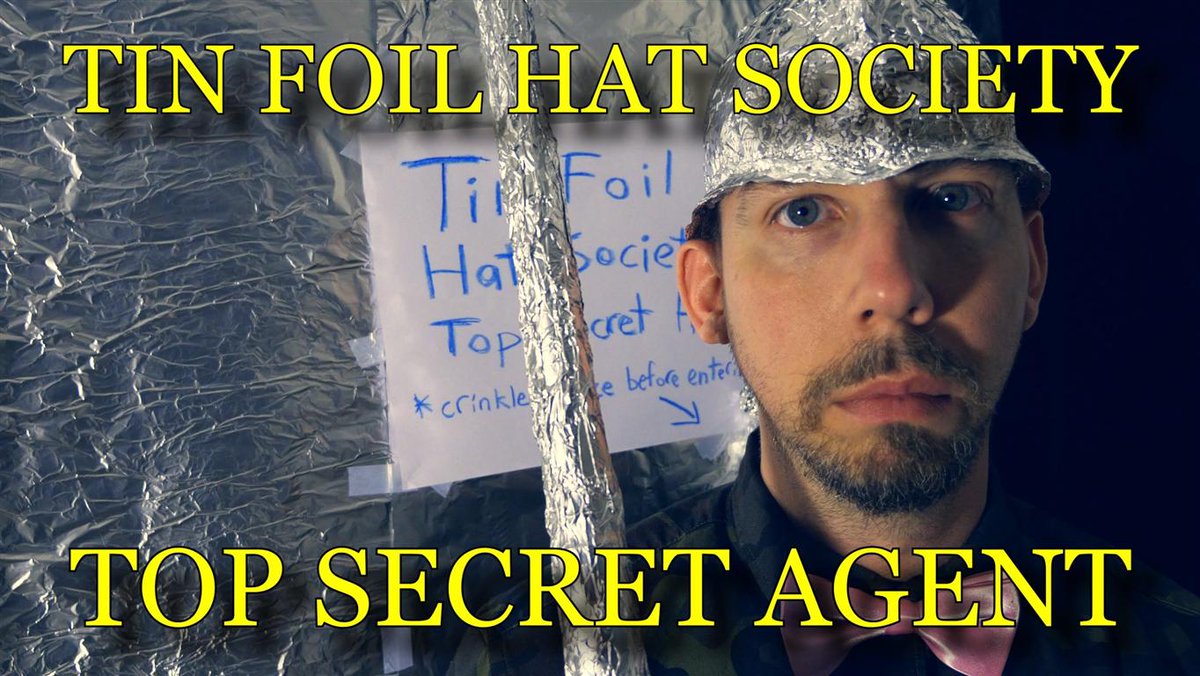 Breaking: Mueller says Manafort was taking to this Russian linked to Russian intel as recently as *Thursday* pic.twitter.com/1kDoHszKpX

— Ari Melber (@AriMelber) December 4, 2017
Let me guess "Ari" and NBC. Trump told Manafort to talk to a Russian linked to Russia last week right? You got Trump now NBC! Don't let go!