Acvist judges in liberal states like Hawaii tried their best to block the Trump travel ban from six terrorist supporting counties. Now, they have egg on their faces. The Supreme Court has upheld the travel ban that prevents people from terrorist supporting countries from entering this country. These countries include Iran, Libya, Yemen, Somalia, Syria and Chad. With Somalia being on this list, liberals in Minnesota will be hardest hit. Reports so far are inconclusive if this ban also includes the two most recently added countries to Trump's ban of North Korea and Venezuela.
SCOTUS allows full enforcement of Trump travel ban of six terrorist countries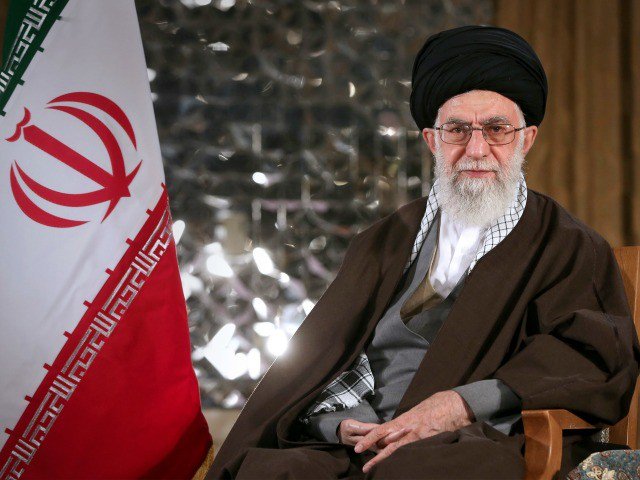 BREAKING: The 9th Circuit Court in Hawaii rules that the Supreme Court does not have the power to allow President Trump to enforce the travel ban. Kidding.

— Ryan Fournier (@RyanAFournier) December 4, 2017
Supreme Court allows enforcement of Trump ban on travelers from Chad, Iran, Libya, Somalia, Syria and Yemen even as legal challenges continue. https://t.co/qvylnRO5Qv

— The Associated Press (@AP) December 4, 2017
Al Franken will have to hope mass migration from another third world country, not on this list start coming to Minnesota.