Did you know that as the rats flee Glenn Beck's sinking ship at The Blaze, they end up going to CNN? Now you can understand nut job Beck has such a hatred for Trump. He hires writing hacks who hate Trump strongly enough that they can land jobs at CNN.
Three hacks from Glenn Beck's The Blaze have gone to CNN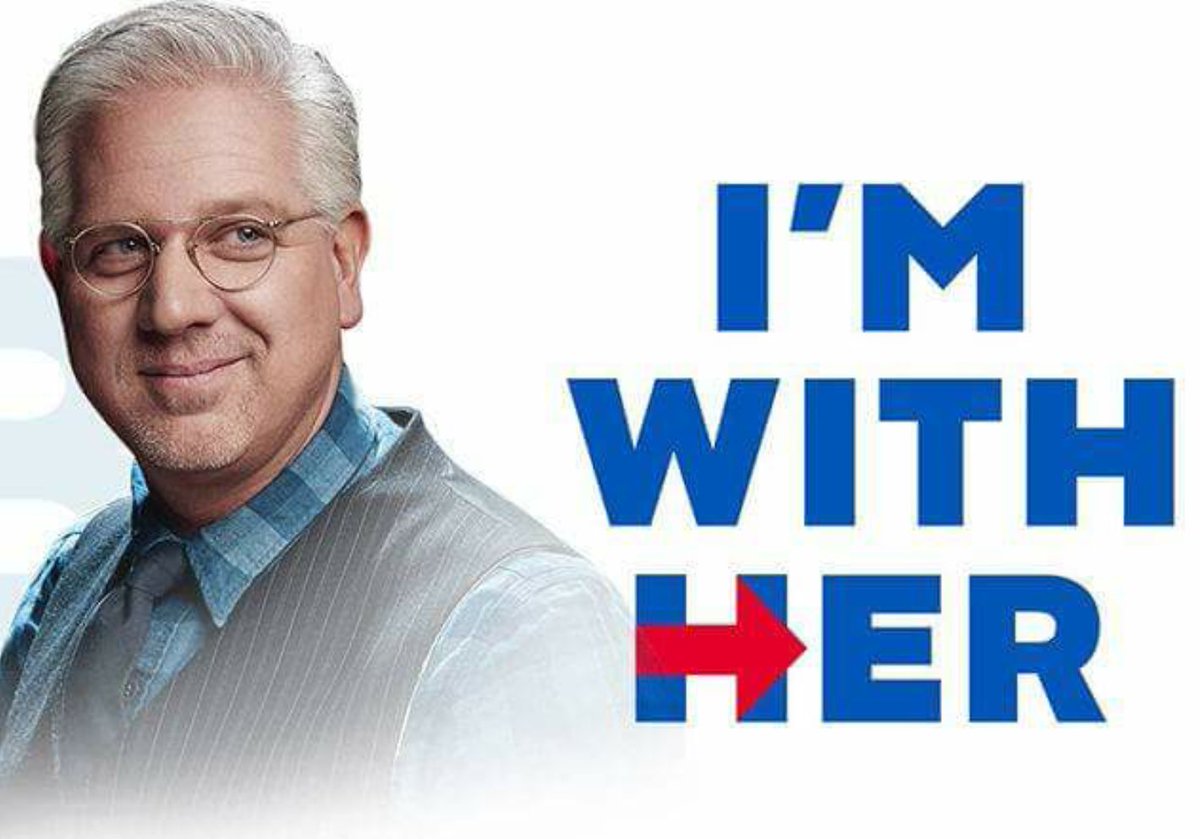 Oliver Darcy was a regular writer for Beck's The Blaze. Now Darcy spends his days bashing Trump and working for CNN's 'Reliable Sources' with far left hack host Brian Stelter and Politico alumnus Dylan Byers.
Josiah Ryan is another few Beck nut writer. Ryan is now at CNN and is their senior producer of social TV at the network.
Finally, there is Leigh Munsil who works as CNN's "breaking news" editor.
Others have left The Blaze recently, including Dana Loesch who I doubt will end up at CNN. The Blaze is falling apart faster than a Brian Ross "exclusive" story. Now you know why they are so anti-Trump. Beck purposely targets NeverTrump left wing hacks to write for The Blaze.
If you take a look at the clowns at The Blaze writing crap on a daily basis, it's either about Glenn Beck or something to bash Trump. With Christmas approaching, it's got a lot about Christmas now to mask their bias. I wonder who the next hack from The Blaze's sinking ship will end up at CNN.