D-list hacktress Chelsea Handler who got booted off her Netflix show has been forced to evacuate her home because of the Skirball Center fire in the Los Angeles area. Guess who's fault it is in Handler's warped mind? Yep, it's all Donald Trump's fault.
Just evacuated my house. It's like Donald Trump is setting the world on fire. Literally and figuratively. Stay safe everyone. Dark times.

— Chelsea Handler (@chelseahandler) December 6, 2017
Chelsea Handler forced to evacuate home because of #SkirballFire – blames Trump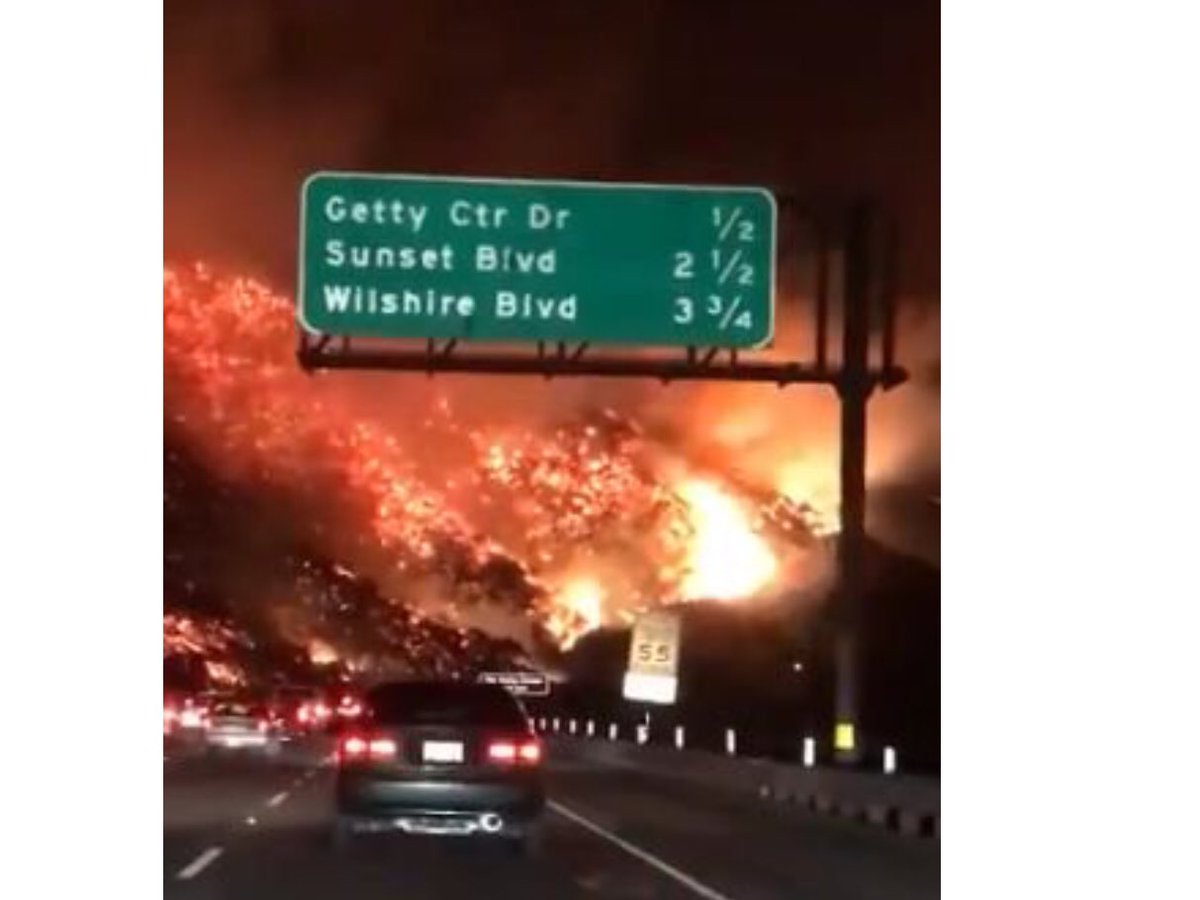 I'm sure, but the fires in Southern California are NOT a joking matter. They are fires all over Los Angeles, the San Fernando Valley and even north in Ventura. This isn't a joking matter. These fires were caused by extremely strong winds and dry vegetation. Is there anything sacred to the scumbag leftists in Hollywood? Many people have already lost their homes due to these fires.
As much as I hate liberal air head Chelsea Handler, I don't want her home to burn down, or anyone's for that matter. I get no joy or happiness hearing her have to flee her property because of a raging inferno. Frankly, I hope everything turns out OK for her and her neighbors and EVERYONE in Southern California. I just wish she and others would leave the petty political crap out of it.
I wonder what kind of joke Handler is going to crack next? Is she going to come up with something like "Donald Trump is having a fire sale in California" or something? Can't these hacks for ONCE leave politics out of a tragic situation?
I'm sorry Chlesea Handler has to evacuate her mansion around Skirball Center (a very expensive part of Los Angeles.) If I were in her shoes I wouldn't be running to Twitter and blaming someone else for it. I'd be scared out of my mind.