With the news about Peter Strzok having a hand in changing the wording of Comey's statement on Clinton's gross negalicence and the fact that biased Strzok also interviewed Michael Flynn, this case against Michael Flynn is irreparably tainted.
Flynn case irreparably tainted – plea deal off if vacated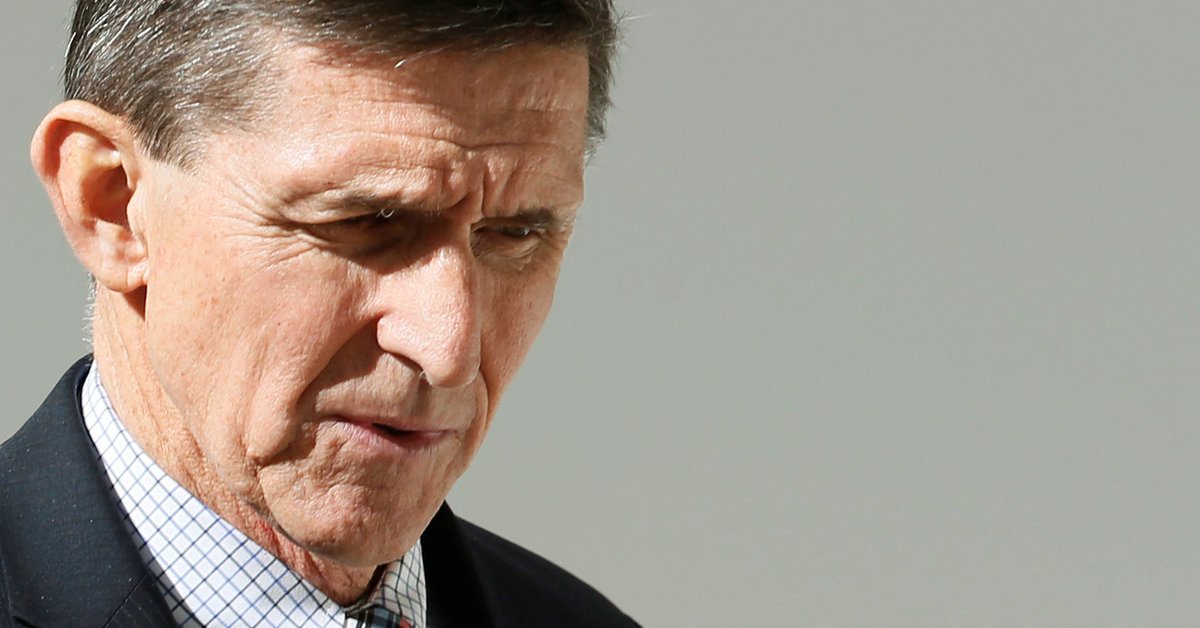 A READER WHO SAYS HE IS A FORMER PROSECUTOR AND JUDGE EMAILS:

Did the prosecution tell Flynn's lawyer that their main witness against him was removed for bias? Since Strzok led the interview and his testimony would be needed to establish untruthfulness, he is a critical witness not just a prosecutor. If not disclosed, would this not be a Giglio violation? This is the kind of misconduct that can get a case dismissed and a lawyer disbarred. It is a Constitutional violation. This has bothered me since I heard about it.

Me too.
There is also news that if corrupt witch hunter Mueller tries to vacate the Flynn plea deal, then Flynn will back out of the agreement.
Plea deal off if "vacated for any reason," — Flynn unlikely to even accept pardon for these lil crimes… pic.twitter.com/w681kSuN6T

— Nannette Day (@NannetteDay3) December 4, 2017