Meet the two faces of the Texas Democrat party, Borris Miles and Carlos Uresti. These two pond scum Democrat are accused of sexual harassment, and it's so bad, some are actually calling on these two Democrats to resign. Seems to sexual predatory behavior in the Democrat party goes far deeper than just Al Franken and John Conyers.
Two more Texas Democratss accused of sexual harassment, called on to resign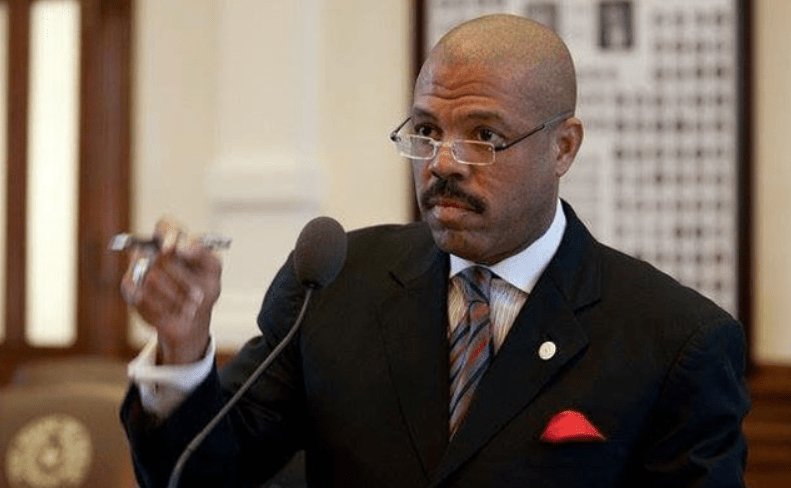 Wow: @AnniesListTX is calling on Borris Miles and Carlos Uresti to resign after the @dailybeast story about the sexual misconduct allegations against them. "Enough is enough." #txlege

— Patrick Svitek (@PatrickSvitek) December 7, 2017
As is the case with Franken and Conyers, both of these two sexual predadtor Democrats are in safe districts for Democrats, so they have no risk of losing the seats to Republicans. This is how it works with Democrats. If the seat is a safe Democrat seat, the Democrats will toss you under the bus for identity politics to play the war on women card. If the accused Democrat is in a Republican district or purple district, Democrat's don't move so fast on calling their own out.
Lauren*, a Texas legislative intern, was standing underneath the bright blue-and-red neon sign of The Continental Club, a famed Austin bar frequented by schmoozing politicians, lobbyists, and reporters.

That week in May 2013 was filled to the brim with end-of-session ("sine die") parties, and Lauren was with a group of other interns on South Congress when Democratic state Rep. Borris Miles pulled up.

According to Lauren, Miles leaned out of the carriage he was riding in and pulled out a large roll of money. He handed "maybe $500" to an intern and then looked at Lauren.

"You know how you have the roll of hundreds that you see on TV? It was like that," Lauren told The Daily Beast.

"I said, 'Hi Representative, how are you?' Then he slowly looked me up and down, counted out more money, reached out his hand and said, 'Bitch, you want to fuck with me tonight?'

"I said 'No, thank you' and physically stepped back," Lauren recalled. "I didn't want to be rude to him. I remember his intern pacifying him and saying, 'It's time to go.'

"Everyone was just shocked that he said that—that he cussed at me and that he was offering me money. It was outrageous," she continued. "I just remember thinking, 'I need to go, and I need to not be here anymore.'"