On the heels of Washington Post reporter Joel Achenbach being suspended for 'inappropriate workplace conduct,' another in the line of scum at the Washington Post got suspended Janell Ross got suspended after it was discovered that Ross attended and event put on by Democratic lawmakers and liberal activists, including George Soros. Of course, it was publicly known back in November that Janell Ross attended this event, yet it took until January until the Washington Post did anything about it. Talk about timing too! Announcing it during the Trump "shithole" media frenzy! Falmer boy Jeff Bezos should be really proud of his shithole called the Washington Post.
Another Washington Post reporter suspended (ties to George Soros)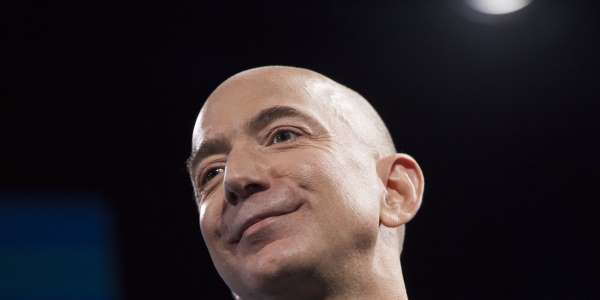 Washington Post reporter Janell Ross gave a presentation at a secretive California gathering where Democratic politicians, liberal activists, and their biggest donors plotted the future of the progressive movement without notifying her superiors that she would be attending, according to a Post spokesman.

The Democracy Alliance went to great lengths to keep the identities of its members and guests confidential at its fall investment conference last week at the La Costa Resort, but the Washington Free Beacon obtained a detailed conference agenda that lists both events and featured guests.

Among them was Ross, a national reporter who closely covered the 2016 presidential campaign for the Washington Post and has since continued to cover the Trump administration.
In a strange bit of irony, it's CNN that broke the news that Ross was suspended. I know, I'm shocked too.
A Washington Post reporter who came under fire late last year for participating in a liberal conference has been put on leave by the newspaper, CNN has learned.
Janell Ross, a reporter on the Post's national desk, was sidelined after she participated in a private gathering in November attended by Democratic lawmakers and liberal activists, including the billionaire benefactor George Soros.

Two people familiar with the matter have told CNN that Ross was put on leave, and that her return to the Post is viewed as unlikely. It's not clear when exactly Ross' leave took effect.

A spokeswoman for the Post declined to comment, saying that she can't address personnel matters.