CNN hack Jim Acosta has found a new reason to whine about the Schumer Shut Down. The vending machines aren't being re-filled in the White House press room. Boo hoo. Should we give Acosta some cheese with his whine. This is CNN. No apple for you Jimbo.
CNN Jim Acosta has a new thing to whine about: empty vending machines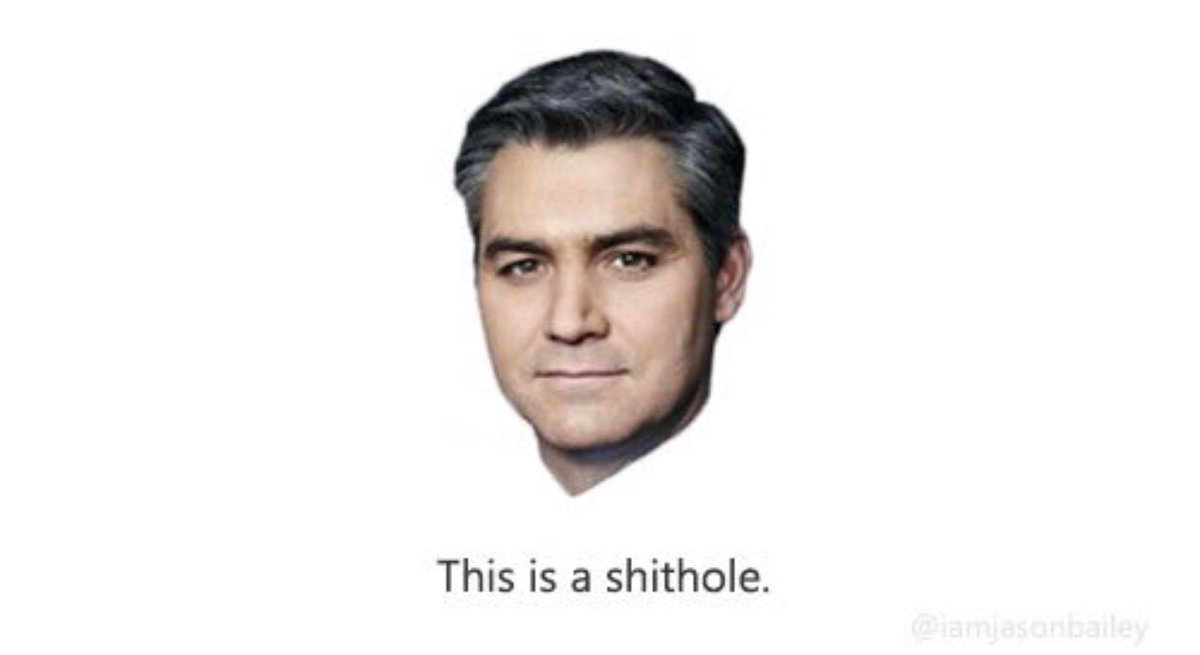 WH press vending machine update… it's completely empty #snackshutdown pic.twitter.com/q5gopRE7gY

— Jim Acosta (@Acosta) January 20, 2018
If I didn't know any better, I'd think the vending machine was just mimicking CNN's audience.
Between the empty vending machines and the asteroid that CNN is so worried about hitting Earth on February 4th, because of the Schumer Shut Down, they may soon be having heart attacks over at CNN. I mean, it's like the world is ending or something.