Meet illegal alien aka "dreamer" Ariel Rodriguez. He came to this country illegally ten years ago with his parents. Leeched off the public school system and then went to college. Now that he's graduated from college with a degree in "Journalism," he's leaving behind America because of how evil we are and how he can't find a job here unless it was one of those "jobsAmericans don't want:" housekeeping, landscaping, field work. Rodriguez writes his bitchy goodbye note in the left wing, open borders propaganda rag Washington Post. He actually expects us to feel sorry for him because he couldn't get a social security card and that nine digit number. Boo fucking hoo. You are an illegal alien! What part of illegal don't you understand?
Illegal alien 'dreamer' whines about how evil America is, goes back to Mexico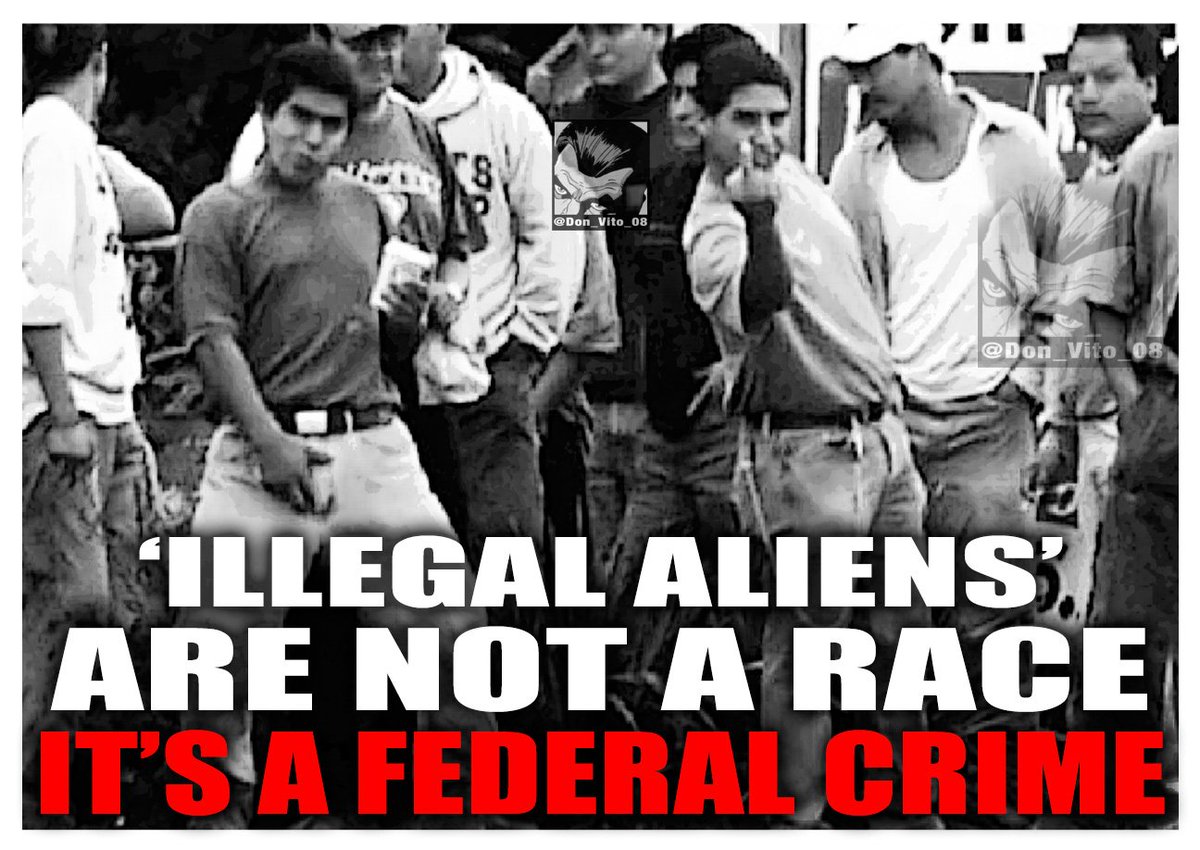 Ariel Rodriquez goes on to finish his whiny rant in the Washington Post that by going back to Mexico, no one will question his eligibility to work or use him as a scapegoat for economic problems. Well, duh Ariel. You are a citizen of Mexico! Of course no one would question your eligibility to get work or get any of the other public services the Mexican government offers to it's citizens.
Personally, as much as this whiny little illegal alien thinks he's the victim here by going back to Mexico, I hope other so called "DACA Dreamers" and illegal aliens get as fed up as Ariel Rodriquez and leave for their home country. Republicans want you for the cheap labor, Democrats want you for the votes. Basically, you are of no other use in this country. Stop leeching off our country and somewhere where no one would question your eligibility to get work. Don't let the border hit you on the way out.