So now leftists are trying to poison the Trump family?
Donald Trump Jr.'s wife Vanessa hospitalized after opening letter with white substance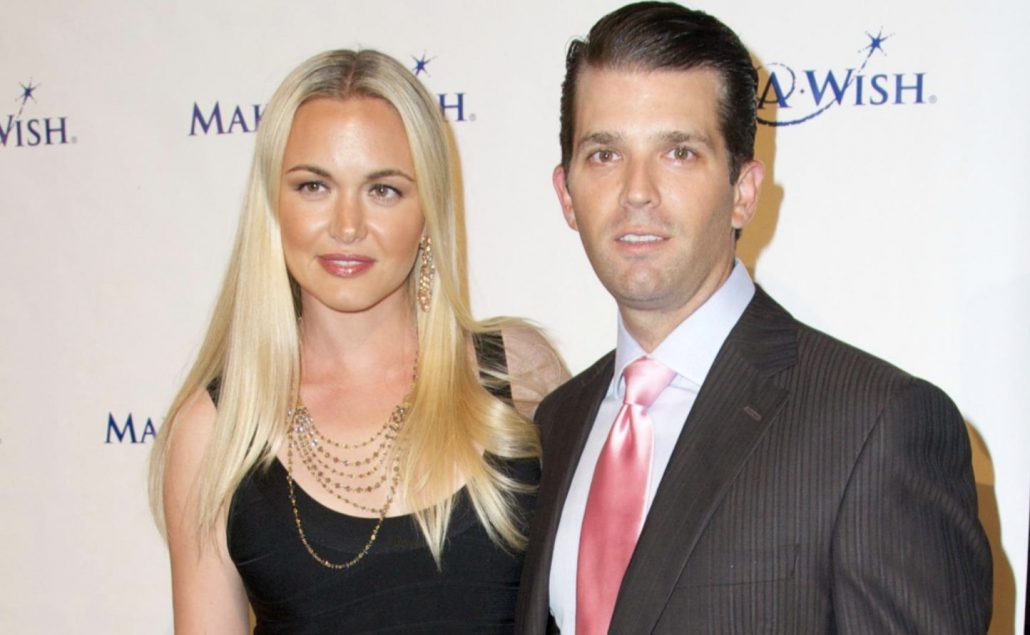 President Donald Trump's daughter-in-law was taken to a Manhattan hospital as a precaution on Monday after a suspicious letter containing an unidentified substance was sent to her apartment, senior law enforcement and city officials told NBC News.

The letter was addressed to Vanessa Trump's husband, Donald Trump Jr., the eldest child of the president and his ex-wife Ivana.

Donald Trump Jr.,Vanessa Trump,Donald Trump III,Kai Trump
Donald Trump Jr. and his wife, Vanessa. Pablo Martinez Monsivais / AP file
After the letter was opened, three people at the residence were taken to New York Presbyterian-Weill Cornell Medical Center strictly as a precaution, the New York City Fire Department said.
Source: NBC