NRA spokeswoman Dana Loesch cut a new NRA ad, tell the corrupt left wing media (like the New York Times) that we are sick and tired of your lies and propaganda. Loesch also says "We're going to fisk the New York Times." For those unfamiliar with the term fisk, it basically means to rebut an argument line by line, especially on the Internet. You would think all these "educated" left wing liberal Democrats would understand such a term, since they claim to be smarter than everyone else. Well, I guess all leftists are perverts and chose to hear what they wanted to hear. The left claimed that Loesch said she was going to 'fist' the New York Times. There hasn't been any fisting around DC or New York since Kevin Jennings was Obama's "Safe Schools Czar." Jennings is allegedly a member of NAMBLA and handed out "fisting" materiel to kid. Watch and listen to the video. You can hear for yourself if it sounds like Loesch says fisk or fist. I think it's pretty obvious.
NRA spox Dana Loesch reveals leftist perverts love for fisting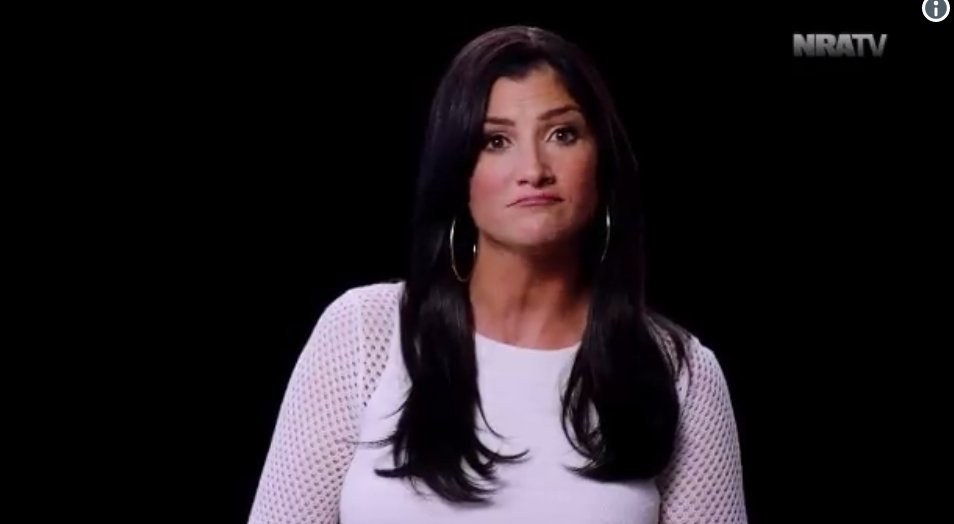 .@DLoesch has a message for the @nytimes: "We're coming for you." One
non-#fakenews story is not enough. #NRA #ClenchedFistofTruth pic.twitter.com/Hm1QkJi5Tp

— NRATV (@NRATV) August 3, 2017
Sorry you perverted liberals. You can take your fisting lessons from Kevin Jennings. You need to get your minds out of the gutter (Like that will ever happen.) Did Russia hack your hearing ability? Once again liberals, fisk or fisking is rebutting an argument line by line, especially on the Internet. It's not a perverted sexual fantasy.