Rupert Murdoch who owns Fox has a home in Los Angeles that apparently been during from the Skirball Center fire today. Leftists of course couldn't be happier, including Center for American Progress' Neera Tanden. The coward, as is typical for liberal cowards deleted the tweet. It read:
Rupert Murdoch's house on fire in L.A. Neera Tanden, other leftists celebrate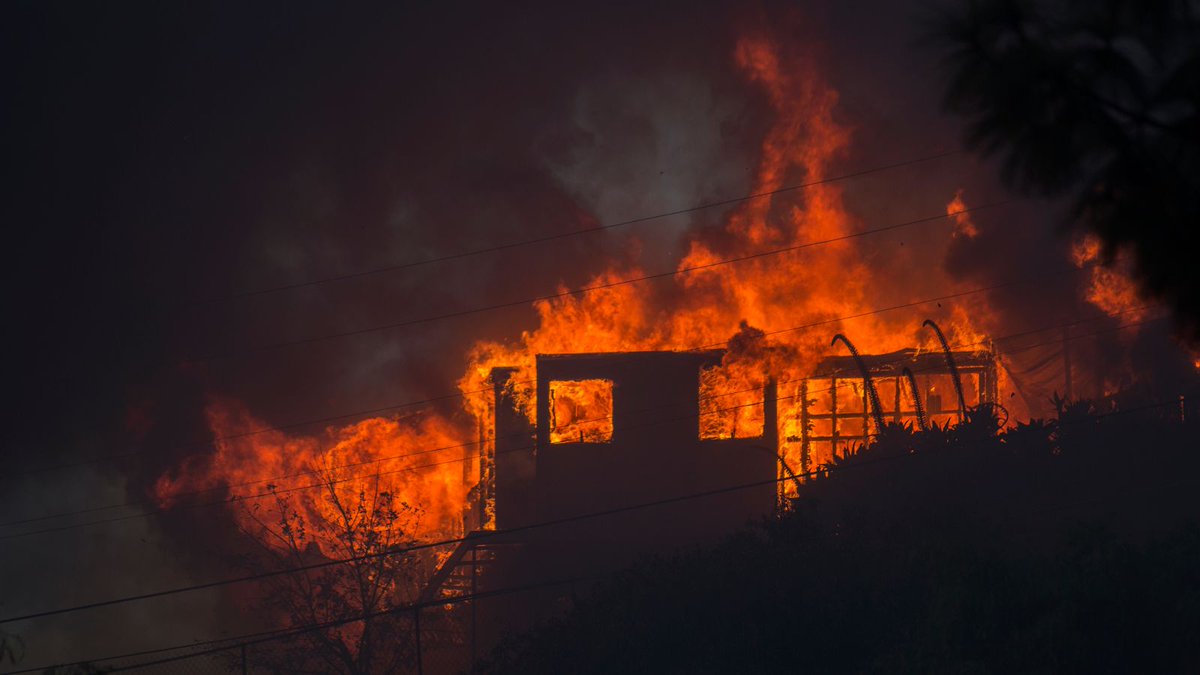 There's a God. And she's unhappy. https://t.co/ErKMOr92AH

— Neera Tanden🖖🏼 (@neeratanden) December 6, 2017
This is what progressive liberal Democrats are sadly. They cheer someone's home being destroyed or they blame Trump when they are forced to evacuate because of the fires.
Here are some liberal progressive Democrats dance in the streets like terrorists did after 9/11 over Rupert Murdoch's L.A. home going up in smoke. Reminder, I am no fan of Murdoch or his bastard kids, but I would stoop low enough to cheer the burning down of his home.
Well, if there is a god, he's sending a message to Rupert Murdoch. His LA mansion just went up in flames…

— Lion Hunter Music (@LionHunterMusic) December 6, 2017
Must be confusing for Rupert Murdoch to see all those flames around him and not know whether he died https://t.co/6u2rvrj4Nu

— Jess Dweck (@TheDweck) December 6, 2017
my only hope about rupert murdoch's mansion is that he's presently inside of it and can't get out.

— jolly ol' derp ☃️ (@D2_Derpinator) December 6, 2017
All of twitter coming together to laugh at Rupert Murdoch's house burning down restores my hope in humanity's future.

— Katie (@KatieMPet) December 6, 2017
Rupert Murdoch's house is on fire. I hope his calls to the emergency services go directly to voicemail.

— paul bassett davies (@thewritertype) December 6, 2017
Rupert Murdoch dies of smoke inhalation while attempting to retrieve gold bars from flaming home would be an interesting headline.

— John Levenstein (@johnlevenstein) December 6, 2017
I don't give a shit about Rupert Murdoch's house unless he's in it while it's on fire

— Bread and Rosas 🌹 (@Centrism_Sucks) December 6, 2017