While the media loses their shit over Trump's "shithole countries" correct remarks earlier, they continue to ignore this bombshell that Obama shared Israeli intelligence with the Iranians, giving them the heads up that the Israeli's were going to assassinate Al Quds Iranian terrorist Qassem Soleimani. Don't forget also that Obama undermined the DEA with Iranian linked terrorists Hezbollah and their drug sales.
Obama shared Israeli intelligence with Tehran about attempt to assassinate Qassem Soleimani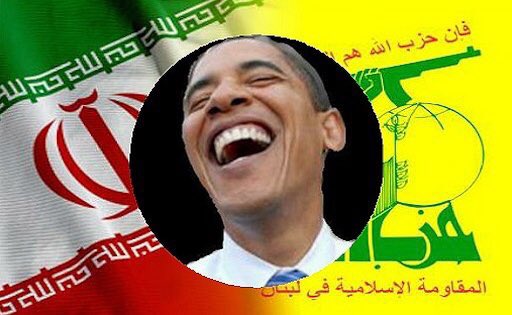 But just three years ago, under Obama, Washington, D.C., reportedly thwarted an Israeli attempt to kill Soleimani. In fact, Israel was "on the verge" of assassinating the terrorist until the U.S. allegedly warned Iranian leaders of the plan.

This report comes not long after it was revealed that the Obama White House allegedly undermined a Drug Enforcement Administration effort centered on Hezbollah in order to safeguard negotiations over the controversial Iran deal.
Finally, remember that Obama's main adviser for his eight year reign of terror was none other than Iranian born Valerie Jarret.